PRO-DUC-ING EVENTS and W OR K Within the C O M M U N I T Y
This Masterclass literally started as a Throw Back Thursday #TBT of visiting our ambitions as a youngster; where we found out that Divya at 5, once had aims of becoming a sea lion trainer, withAndre (1994) film holding the role as her very own visual blue print in getting that job. Oh yeah, let's not forget there was a time we would of caught Ryan as the RED POWER RANGER and there was Once Upon A Time when Sade was ruling her Kingdom as Queen at the tender age of 5. How adorable were we though???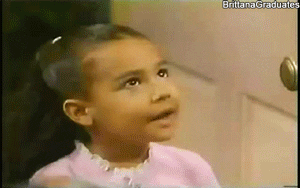 Sour Lemoners initiation into producing was navigated by Hannah Cox (Young People's Programme Manager) and Shereen Jasmin Philips (Creative Learning practitioner) at the National Theatre, also equally known as a playwright; her writing credits include There is no conflict without drama (Old Vic), Thin Line In-between (Waterloo East Theatre), Hidden (Ovalhouse) along with many others. 
Hannah and Shereen have been on two pathways that could be anymore polarised if they tried to; yet Hannah and Shereen were both driven by their passion to enable and engage theatre makers from all corners of our city, London and beyond. 
Hearing both Hannah and Shereen's journey from novice adolescences with pipeline dreams of being theatre practitioners enabled an almost immediate connection. These dreams were what encouraged them to make executive decisions with their lives to end up where they are right now.
Painted through their trials and tribulations of their story was their personality, which I fell for immediately. There was no pretence whatsoever, just two ladies with passion and talent.
" You Get An OpporUnity That Scares The Hell Out Of YOU, YOU do it (Hannah Cox, 2017)"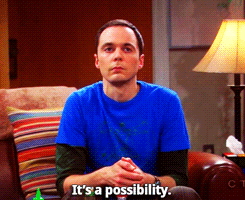 From my understanding I now know there are 5 pillars that uphold a producer, compartmentalised into: CREATIVE CONTENT, OPERATIONS, MARKETING, FUNDRAISING AND EVALUATION. Marketing to our intended demographic and fundraising an event to engage others were the domineering departments that we focused on. In groups we brainstormed ways to make our budgets cost effective, exploring avenues such as replacing hefty monetary rewards to suppliers significant to producing an event, such as the venue. Not to forget answering the detrimental 5 W's: What? Who? Why? When? Where?

The almost meticulous ( the meticulous would have been fully developed if it wasn't due to the restriction of time albeit said!) engineering of our elevator pitches proved a good practice in class. It allowed us the company to refine our ideas; with a dual function of providing a clear vision to the company and to also get others on board and contributing to the vision of your event. 
Do not get me misunderstood! By contribution I don't just mean by funds which is indicated in this GIF but rapports such as sponsorship that will aide me creating spine tingling, popping events. 
This class granted me and other like-minded producers to love more and learn more on producing. To build a firm based foundation on putting on an event and the imperative factors that must be considered and delivered. Most importantly, it was about concentrating on how to make a meaningful impression to your audience and identifying your Unique Selling Point.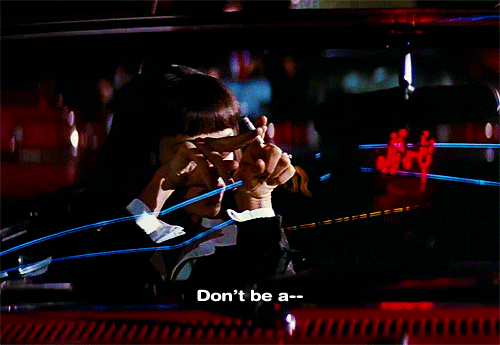 Reviewing the 5 pillars that must be covered by a producer, 'THEY' may say your biting off more than you can chew and not to run if you can't crawl however Sade puts it best in response to that "But I like running." THIS.IS.THE.MINDSET.TO. PRODUCING. AN. IMPACTFUL. EVENT.